Massey University & Food HQ Masterplan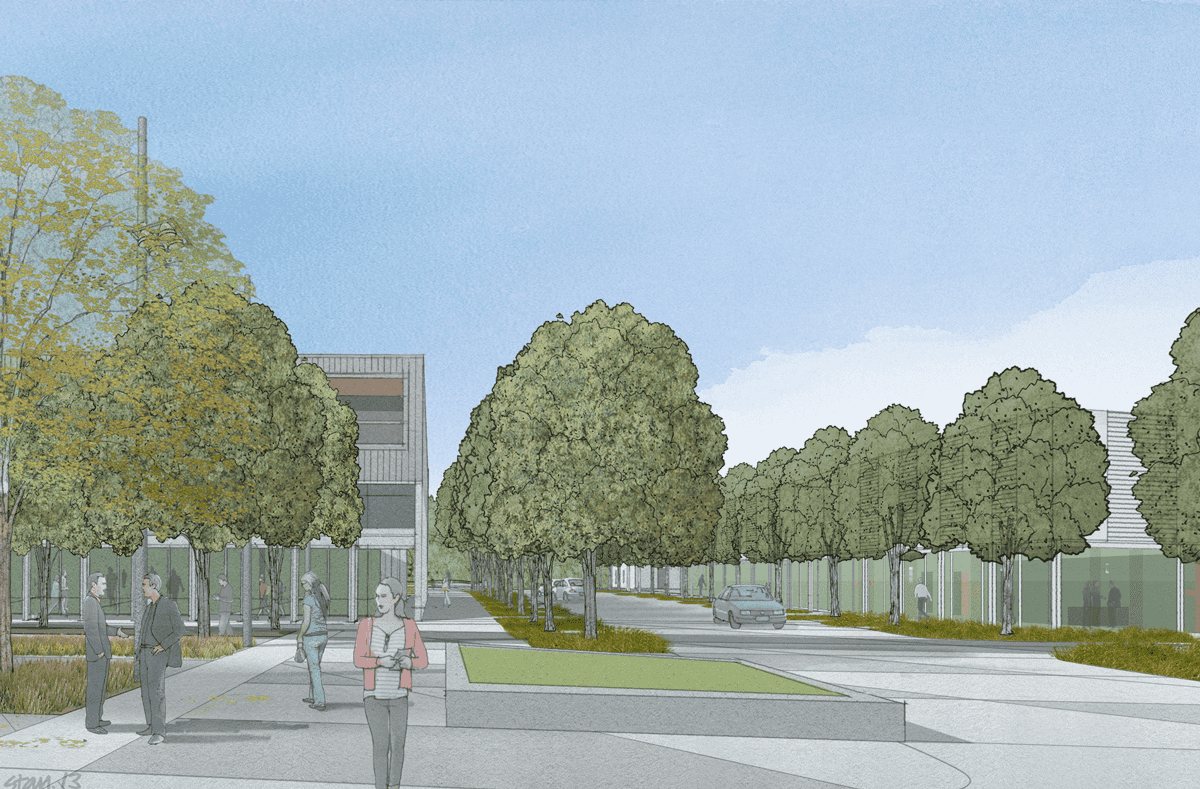 Location: Palmerston North
Client: Massey University, Fonterra, AgResearch, Plant & Food, BioCommerce Centre
Service(s): Masterplanning
Duration: 2013-14
Food HQ forms part of the overall campus masterplan for Massey University's Turitea campus and focuses on the commercial organisations within the Fitzherbert Science area.
McIndoe Urban led the masterplan development with partners CCM and Isthmus Group, resulting in a universally accepted plan that was put to the Ministry for Business, Innovation and Employment in August 2013.
McIndoe Urban were then engaged to complete the wider Massey University masterplan, completed in 2014 and is now the basis of infrastructure projects between PNCC and NZTA focused on enhancing Tennant Drive as the front door to the campus.